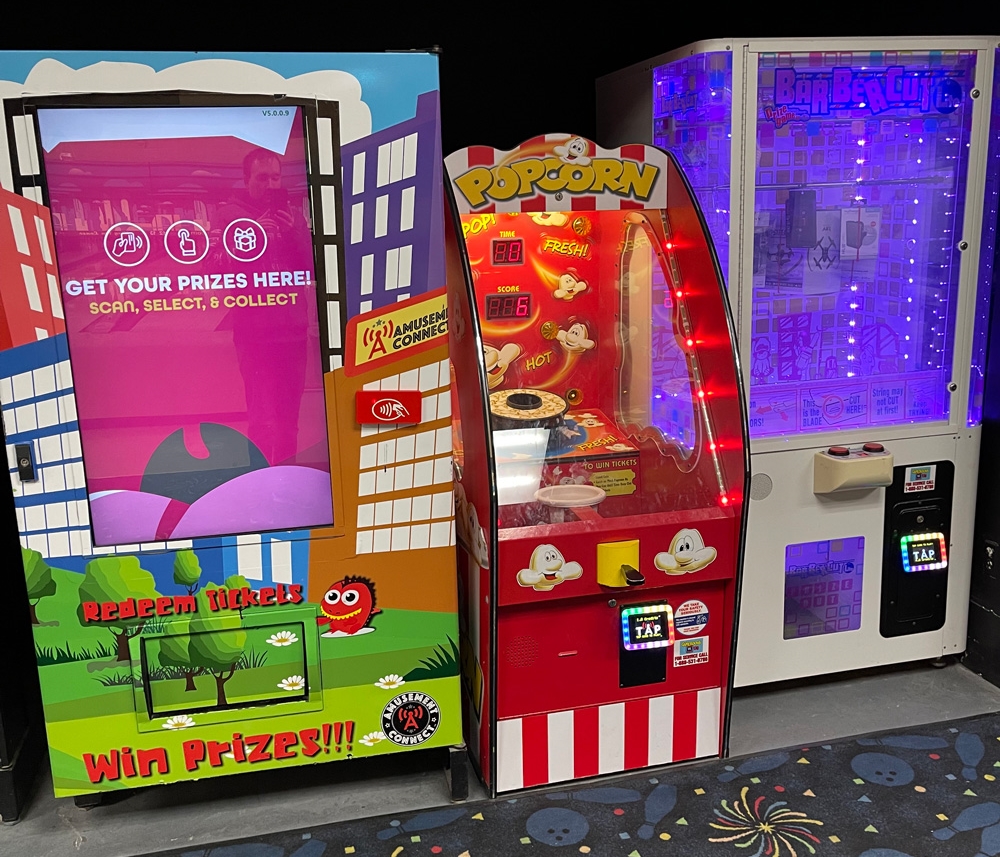 FUN FOR ALL AGES
It's all about fun for the whole family, and that means more than bowling. We have a selection of prize games for younger children and arcade style for older kids.
"It's prize wheel time!"
Every night we spin the prize wheel, if it lands on your lane you can win food, prizes, free games and more!